Elon Musk has reported that Tesla is extending its Full Self-Driving beta program to Canada and Norway. As we've been covering extensively over the last few weeks, Tesla has begun promoting an early version (alpha actually) of its "Absolute Self-Driving" program.
The upgrade adds Autonomous Turns at Intersections and Auto Lane changes on city streets. In tandem with Navigate on Autopilot, drivers can set a destination, and the car will attempt to navigate independently to the spot, but it allows the driver to track the driving position and be able to take control at all times.
For now, the update is only available to a select few Tesla owners in the early access program in the US as part of an "early beta."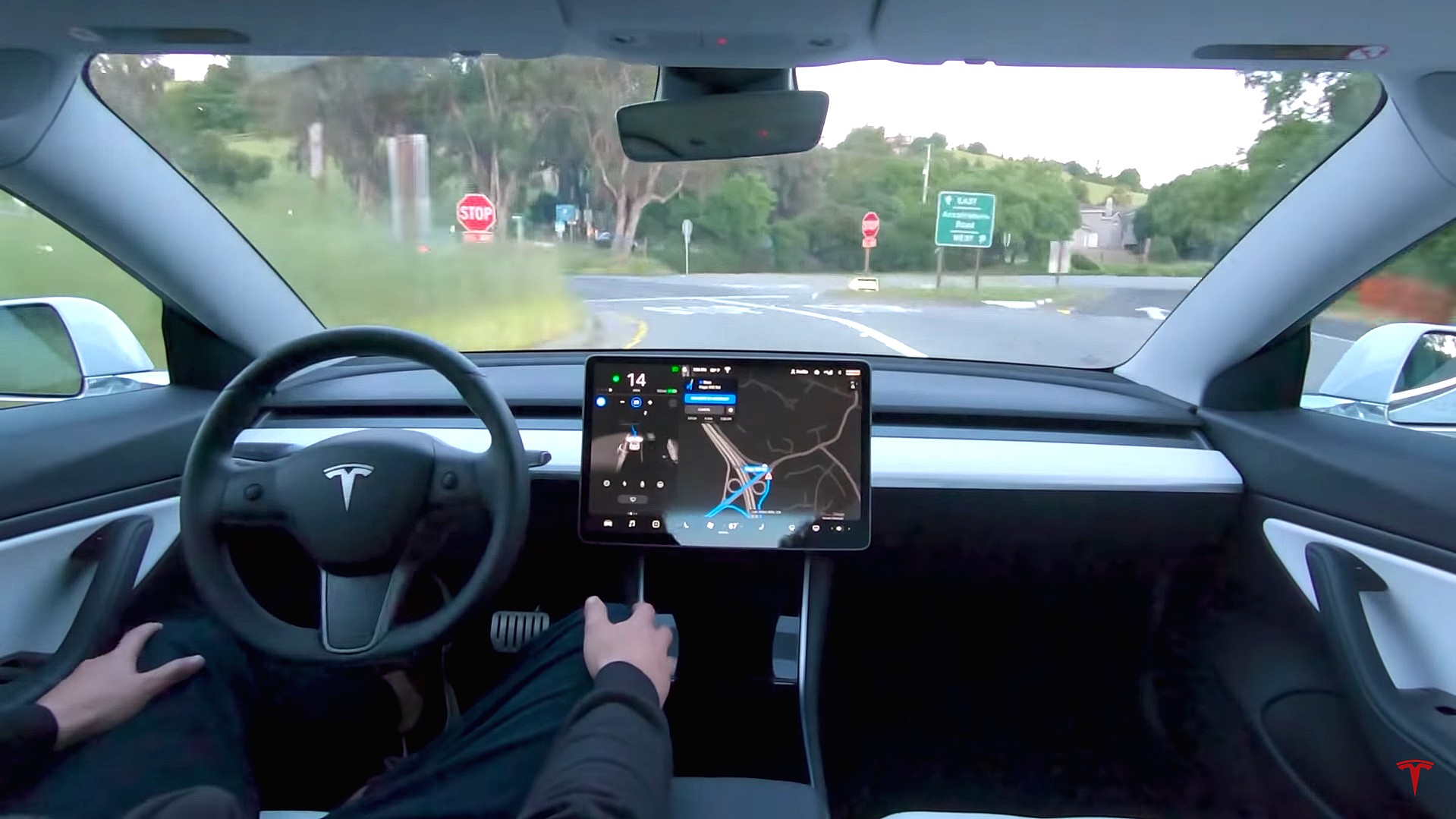 Musk related the market launch to get the program out of "early beta" in the US, which he said could happen in December.
Launching new markets can be difficult, as different markets have different road markers and signage as well as different road regulations.
Video by: Tesla Owners Online
For more updates and news please visit WHEELive.