For the pioneering scheme, the two countries have applied for EU funding. The goal of the Fund is "highly innovative technologies and large flagship projects."
In an approximately 48-hour round trip, the green hydrogen ferry, which will be renamed Europa Seaways and run by DFDS, will also be able to carry vehicles, either 380 cars or 120 trucks. A 23-megawatt fuel cell would power the ship, which is greater than any other existing propulsion system.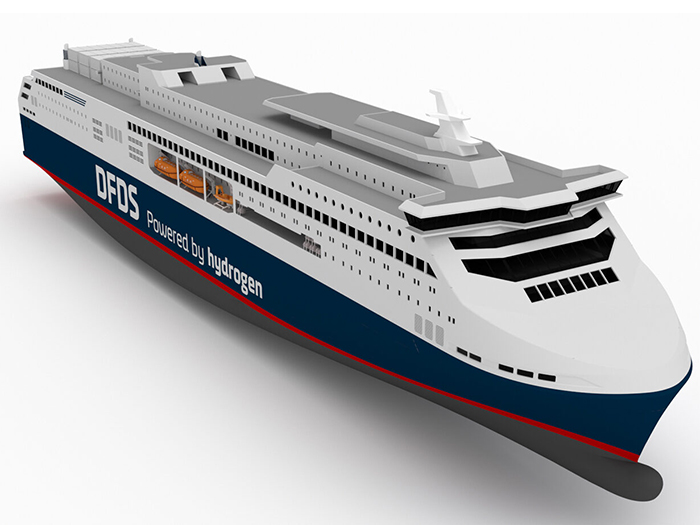 The Danish wind giant Ørsted will help supply renewable hydrogen using wind power from offshore. According to Euractiv, '64,000 tonnes of CO2 pollution per year will be avoided by the ferry, the same as getting more than 13,000 motor cars off the road.'
Video by: CNBC
For more News and Updates, please visit WHEELive.