NIO today launched an Impressive new electric vehicle, the NIO ET7, with a huge battery pack and the ability to be fully autonomous.
NIO is a Chinese electric car corporation that has expanded exponentially over the past few years. The electric vehicle group, also named 'Tesla of China,' has successfully sold several electrical SUVs on the growing Chinese market.
NIO ET7 Electric Sedan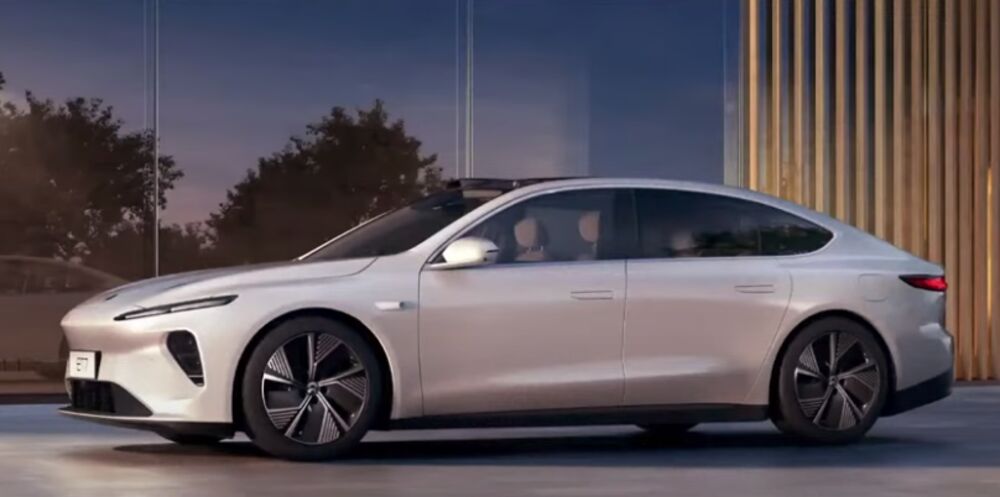 At NIO Day 2020 in Chengdu today, NIO launched the next electric car, the NIO ET7. This is a hybrid sedan with a very impressive powertrain. The ET7 is fitted with a 480 kW dual motor drivetrain and is powered by a battery pack that can run up to 150 kWh.
The 1,000 km (621 miles) range number is based on the NEDC cycle, which is considered to be rarely indicative of real-world driving. However, with 150 kWh of energy power and an efficient build, the ET7 is likely to have a single charge of over 500 miles of range.
Source- Electrek
Video by; Torque News
For more news and updates, please visit WHEELive.